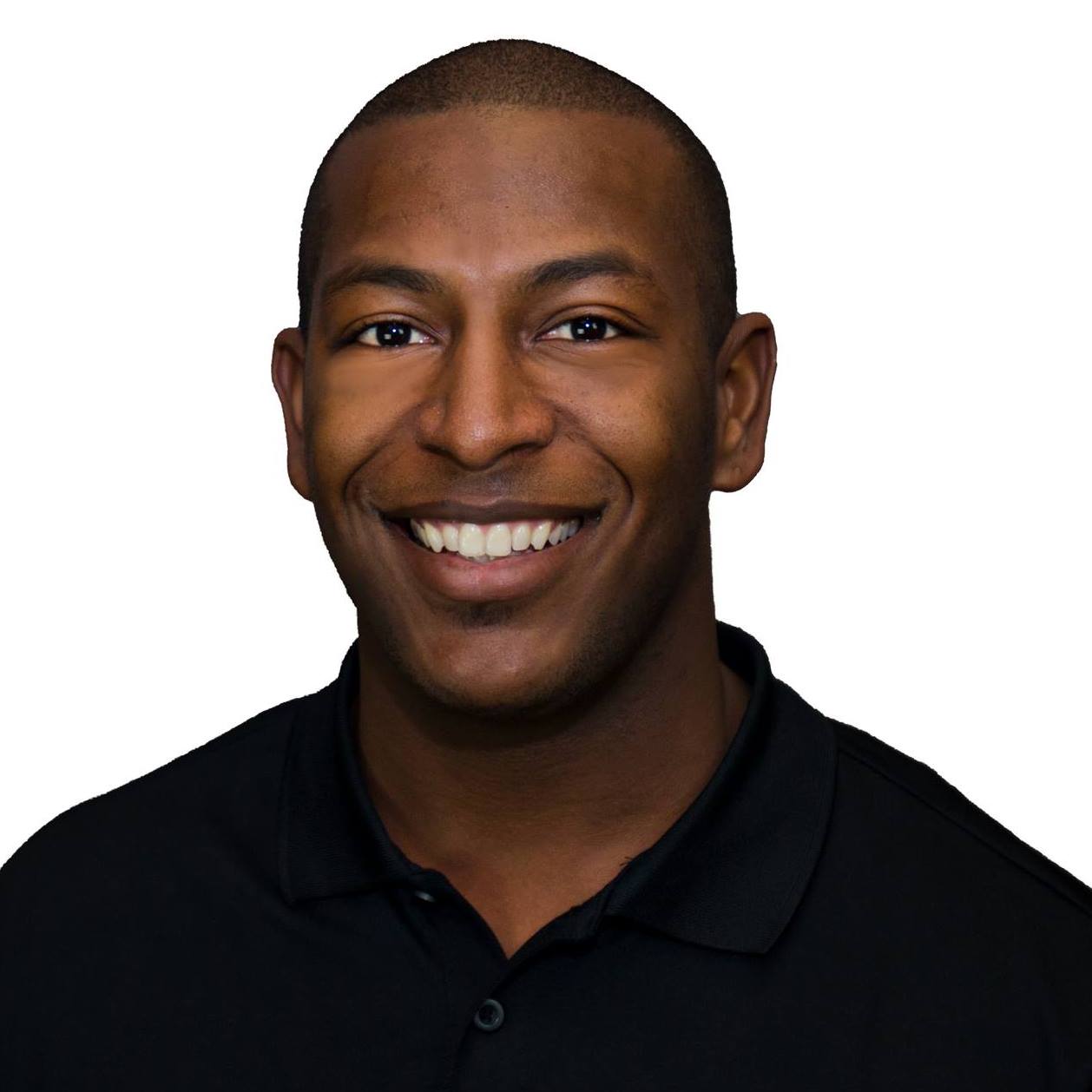 Faith - Family - Community
---
Josh is the Commercial Insurance Guru at Consolidated Insurance, a Business Insurance Agency,  in Flower Mound, TX.  While in college, at UNT, a guest speaker gave the class advice that has shaped his entire life. "One 'ah crap' can ruin a thousand 'atta boys'".  Besides the good Lord, that quote shapes everything he does.
Josh is actively involved with his church , Antioch Christian Fellowship of Corinth. He lives in Denton County to stay near his grandmother (because someones gotta change those light-bulbs). Also, to contribute to the great work United Way of Denton County is doing as he sits on the Board of Directors. And he is extremely involved in the community with the  Denton Young Professionals, Frisco Young Professionals and the Lewisville Chamber of Commerce. 

His spare time is filled with riding mountain bike trails in North Texas. Camping, fishing, hunting and napping are among his other favorites. He has also been know to frequent local restaurants.