Commercial Buildings
Office Building, Warehouse, Car Wash, High-rise Building, Rental Property, Apartment Complex, Medical Center, Shopping Center, Restaurant

Ex: Tim owns a 4-story office building. Tim leases out each floor to a different business. Tim wants to make sure the building is covered in case a tornado hits it.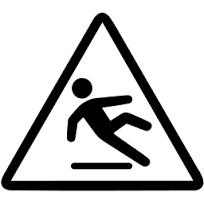 General Liability
Property Damage, Slip and Fall Accident, Product Liability
Ex: JK General Contractor takes a job installing carpet in your home office on the 2nd floor. JK wants to make sure they have coverage if their employees aren't paying attention and allow a roll of carpet to fall over the banister and damage your hand scraped exotic hardwood floors.
Worker's Compensation
Overexertion, Slip and Falls, Fall to Lower Level, Workplace Violence, Bodily Reaction, Struck by an Object

Ex: Fast Fast Fast Car Wash is really busy today. Ben, the new guy, is running down the tunnel to help a co-worker. Ben trips over some tire brushes. Ben breaks his arm. Ben is out of business for awhile.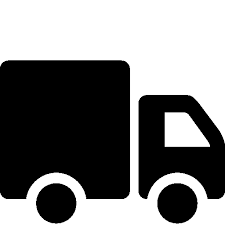 Commercial Vehicles
Non-Owned Vehicle, Truck, Semi Truck, Van, Car, Trailer, Box Truck, Tow Truck

Ex: Chuck in a Truck Roofing has a fleet of 19 business trucks. For some reason, one of Chuck's drivers takes his personal truck to a job-site and hits a light pole. Chuck's policy has coverage for things like that.
Professional Liability
Negligence, Misrepresentation, Defense Cost, Copyright Infringement

Ex: Alex is Property Manager of a commercial building owned by Big Time Commercial Real Estate. Alex always forgets to fix leaks in the roof. All of the business tenants legally break their lease from Big Time Commercial Real Estate. Big Time Commercial Real Estate sues Alex. Damages include lost lease income.
Business Personal Property
Computer, Tools, Desk, Machines, Inventory, Fixtures

Ex: XYZ Jewelry Warehouse just received their holiday inventory. Someone wanted it more than them. $150,000 in inventory is stolen from their business.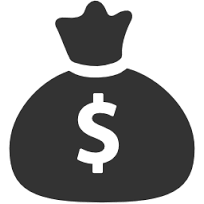 Business Income
Ordinary Payroll, Rental Income, Normal Operating Expenses

Ex: John leases a building to operate a specialty auto repair business. John is closed for 3 months because of a fire. John needs to keep his skilled laborers. John's business insurance policy has coverage to pay them so they don't go work somewhere else.
Key-Man Insurance
Buy/Sell Insurance, Debt Protection, Revenue Protection

Ex: You and Tim are business partners. You work great together. You have a thriving Property Management Business. Tim wants to make sure that if something happens to you, he has a policy to buy you out so he doesn't have to work with your wife....who he doesn't work so well with.