Offering a full wall of protection for businesses through Commercial Insurance policies. Located in Flower Mound, with a strong presence in Denton, Frisco, Austin and their surrounding cities.
Insuring Texas for 8 Years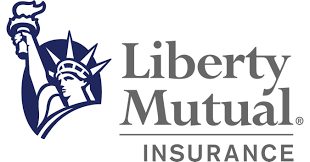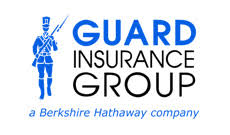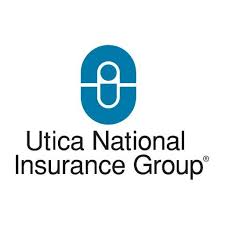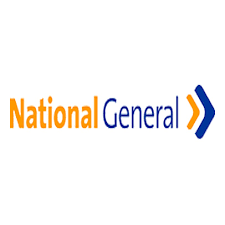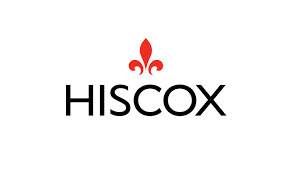 Faith. Family. Community.
That is the model lived by. Live, work, play and serve in the community!
Josh Ashford
Commercial Insurance Guru
Josh started his insurance career immediately after attending the University of North Texas (Go Mean Green!). His first office was in Flower Mound, Tx with Liberty Mutual Insurance. Liberty Mutual gave Josh the tools to learn the insurance industry. During his time w/ Liberty, Josh assisted customers with all of their personal insurance needs. From Cars to Homes. From Annuities to ATV's.
After having conversations with verteran insurance agents, Josh realized that he wanted to carve out a niche in the insurance world. He wanted to focus on commercial insurance policies for businesses (specifically Dry Cleaners, Car Washes and Commercial Building Owners).  He was given this opportunity with Consolidated Insurance Markets in Flower Mound, Tx. Since then, Josh has grown his business and found more time to reinvest into the community.
Josh attends (and is active) Antioch Christian Fellowship in Corinth, Tx, serves on the board of United Way of Denton County, serves on the board of Lewisville ISD Education Foundation, is active in the Lewisville Area chamber of Commerce, Denton Young Professional and Frisco Young Professionals.
He is married to his college crush and they are expecting their first child on Thanksgiving of 2018.
Trusted by Community Partners
" I contribute a large portion of my success to his coaching. If I cannot write a personal or commercial insurance policy then I recommend my clients to contact Josh"
Tom Shallue (Austin, Tx)
"Josh has been an amazing resource for my business clients when it comes to their commercial insurance needs. What makes Josh great is his desire to create a relationship with you and become your sincere friend. When he wins your business, he does so by building the relationship on trust and integrity instead of on price beating and down-trodding competitors. Happy to call him a friend and confidant."
Tim Smith (Denton, Tx)