70+ Years Combined Insurance Experience
Offering a full wall of protection for businesses through Commercial Insurance policies. Located in Flower Mound, we have a strong presence in Denton, Frisco, Austin and their surrounding cities.
Insuring Texas for 19 Years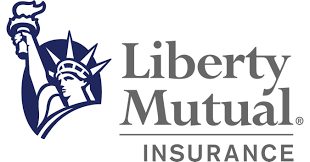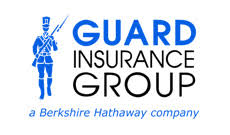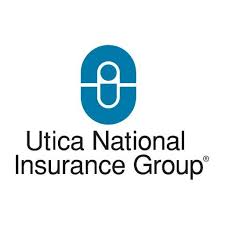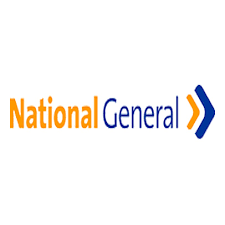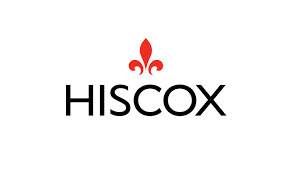 Faith. Family. Community.
That is the model that we live by. We live, work, play and serve in our community!
It's easy to see why clients put their trust in the team. With 70+ years of combined Commercial Insurance experience they have seen it all and are ready to meet customer's needs.
Jared Rosckes
Head Honcho
Laura Thornton
Business Manager
Gary Drake
Commercial Accounts Magician
Randy Burke
Jack-of-all-Trades Agent
Susan Romero
Personal Accounts Chief
Trusted by Community Partners
" I contribute a large portion of my success to his coaching. If I cannot write a personal or commercial insurance policy then I recommend my clients to contact Josh"
Tom Shallue (Austin, Tx)
"Josh has been an amazing resource for my business clients when it comes to their commercial insurance needs. What makes Josh great is his desire to create a relationship with you and become your sincere friend. When he wins your business, he does so by building the relationship on trust and integrity instead of on price beating and down-trodding competitors. Happy to call him a friend and confidant."
Tim Smith (Denton, Tx)