Insurance for Commercial Vehicles
Protecting commercial fleets from 1 vehicle to 100. We know that your business vehicles are the life blood of your business and we want to make sure that if anything happens, they keep rolling. With access to 20+ commercial auto carriers like Progressive, Nationwide, Kemper and more we will be sure to find the right policy for your business.
Quote Now!
What Commercial Vehicles Need Insurance?
Private Passenger
Cargo Vans
Pickup Trucks
Box Trucks
Flatbed Trucks
Truck Tractors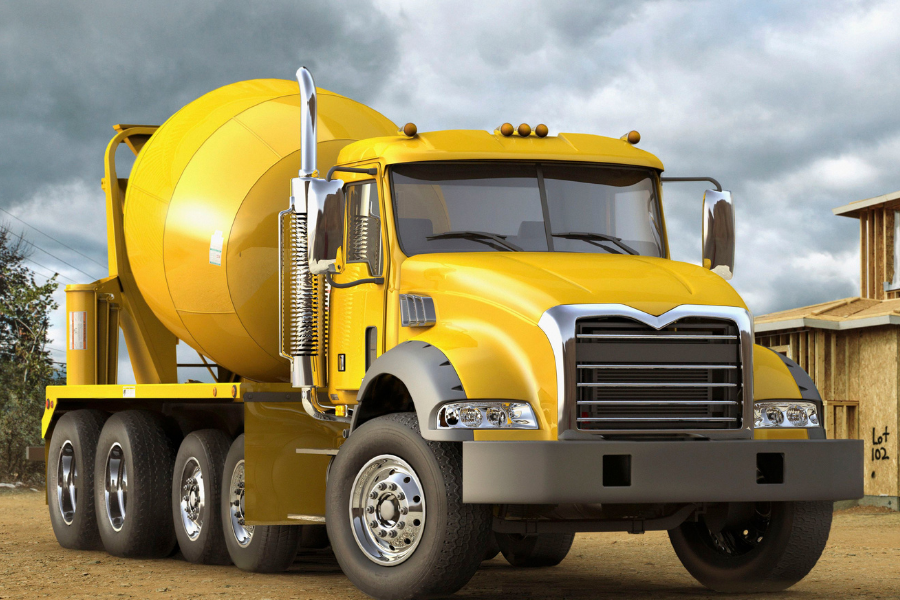 Cement Mixers
Dump Trucks
There are two main reasons that a company would have a commercial vehicles insurance policy.  Either the business owns the vehicle or the business is working for/with someone that requires it to have business auto coverage. 
Most business auto coverage policies offer the same types of coverage as a personal insurance policy like liability coverage, personal injury protection, uninsured motorist coverage, comprehensive and collision coverage, rental and towing. But there are some additional options to look into such as hired/non-owned liability, additional insureds, waivers of subrogation and any auto coverage.
We pride ourselves on having 20+ carriers that offer commercial auto insurance coverage. We will be sure to shop your rates around each year to insure we are still offering you the best package.