What is General Liability Insurance?
Protects businesses from liability claims that they are legally liable for. Coverage typically covers a business at the businesses location (s) , the locations they do jobs at and the location(s) the business may visit.
Quote Now!
What Businesses Need General Liability Insurance?
Car Washes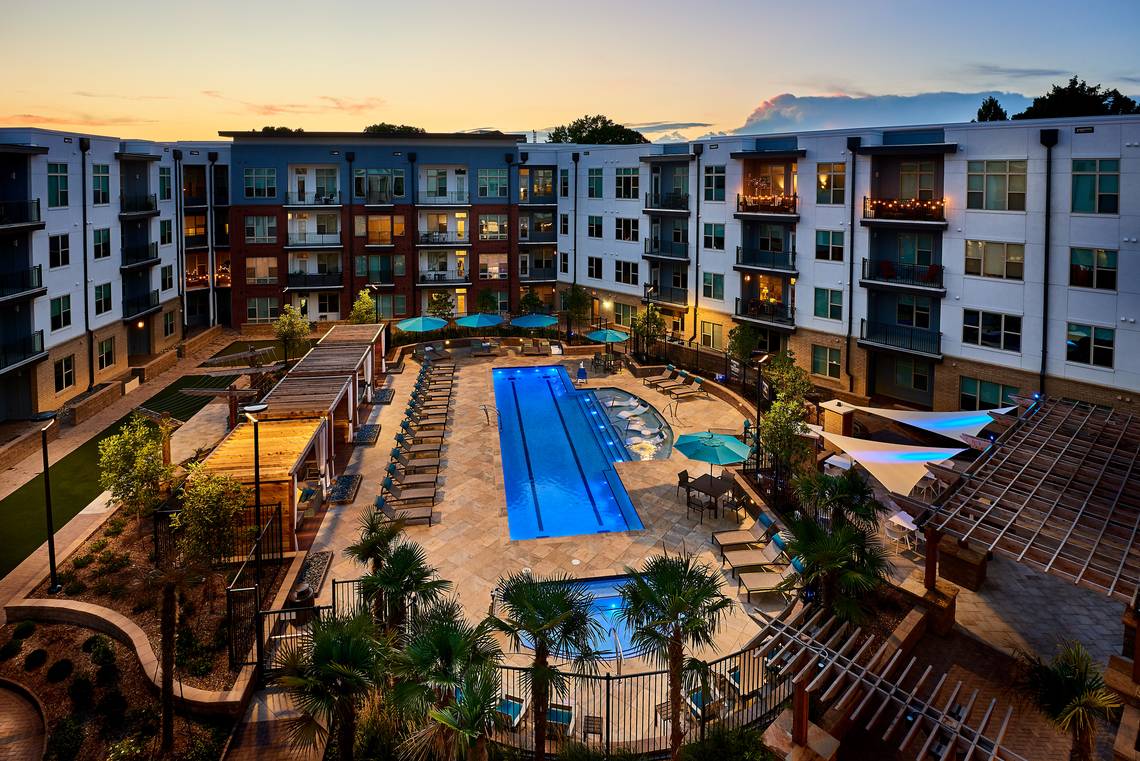 Apartment Complexes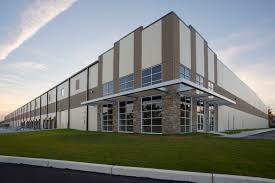 Warehouse Buildings
Contractors
Small Office Buildings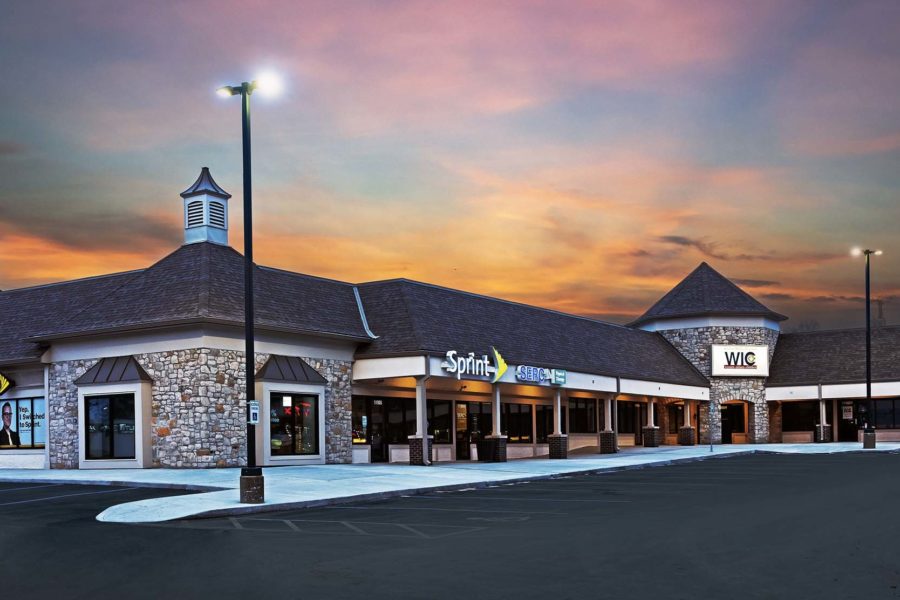 Retail Strip Centers
Restaurants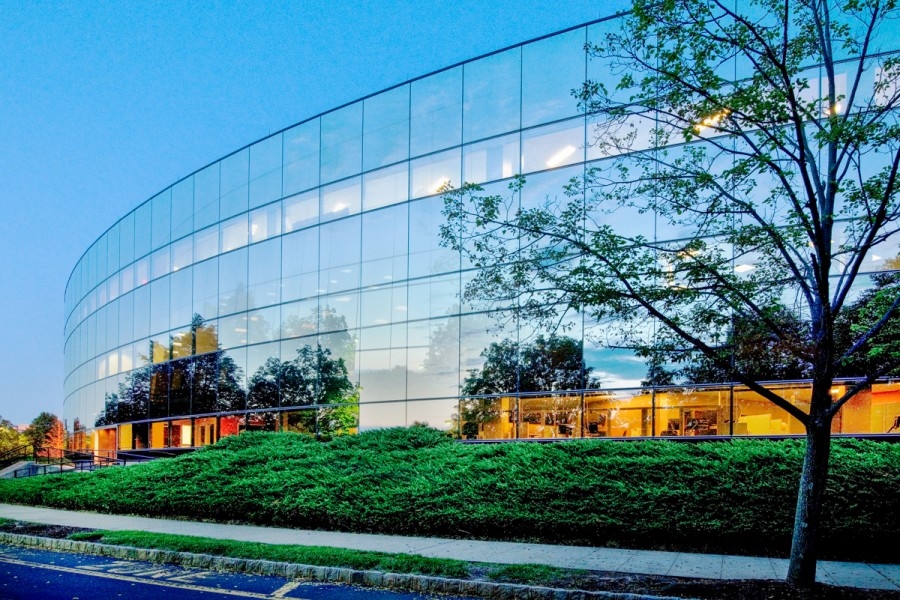 Large Office Buildings
Everyone has seen the videos of someone walking into a business an "slipping" on a wet spot. What if someone actually did slip and hurt themselves, you would want to make sure that insurance took care of that, right?
That's were General Liability insurance comes into play.
General Liability policies have several parts to them but the most talked about are the Products/Completed Operations and Premise Liability. Products/Completed Operations covers the products that you make (ie a manufacturers chair) and the operations that you complete (ie a contractors handywork). Premise Liability covers accidents that happen on your property (ie that slip and fall).
We pride ourselves on having 30+ carriers that offer general liability insurance coverage. We will be sure to shop your rates around each year to insure we are still offering you the best package.