Performance Bonds, sometimes called Contract Bonds, are simply a guarantee that someone (usually a contractor) will complete the job to the specifications that are set in a contract. If the party (contractor) does not complete the job to the specifications, the other party can file a claim against the bond to get the money to have it done properly. When a claim is approved, the bond company recoups the money paid out from the party that had the claim filed against them (usually the contractor). The cost of Performance bonds is usually 3-5% of the bond amount but cost can vary based on each company being bonded.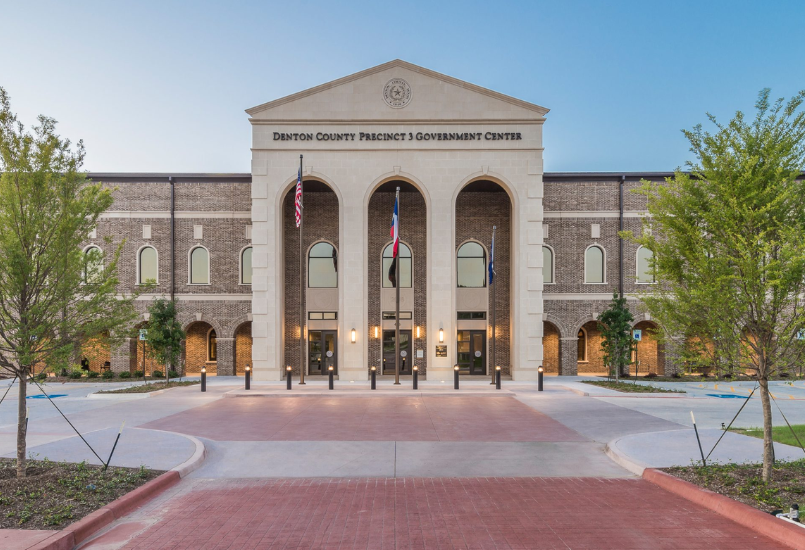 Bid Bonds are a way to let an entity (usually a municipality or government organization) know that a contractor is financially stable to complete the job they are bidding on. Bid Bonds do not require a contractor to pay for a bond but you are required to go through the approval process to determine how much you are eligible to be bonded for.  If a contractor is bidding on a job that is worth $100K and needs to be bonded for that amount, they will need to be approved for a bid bond for $100K. If the job is awarded, then they would pay the fee for the performance/contract bond (typically 3-5% so $3k-$5K in this scenario).
Payment Bonds guarantee payment to all parties, including certain employees, suppliers and subcontractors. Sometimes these are confused with performance bonds but payment bonds are usually issued in conjunction with performance bonds. Other terms for Payment Bonds are Miller Act Bonds or Labor and Material Bonds.
Many Federal, state and local governments require certain businesses to have bonds before they can do business in their jurisdiction. Some examples are mortgage brokers, auto dealers and contractors. These bonds protect consumers from businesses engaging in unlawful business practices. The typical cost is 1% of the bond amount but can vary from business to business.