Insurance for Dry Cleaners
Specializing in insurance for Dry Cleaners since 1999. We know that coverage for your equipment, like the boiler, and customers garments is important. With appointments with 30+ companies like Travelers, Acuity, Nationwide, Liberty Mutual and The Hartford we will make sure that the price is right too.
Quote Now!
What Buildings Need Commercial Building Insurance?
Car Washes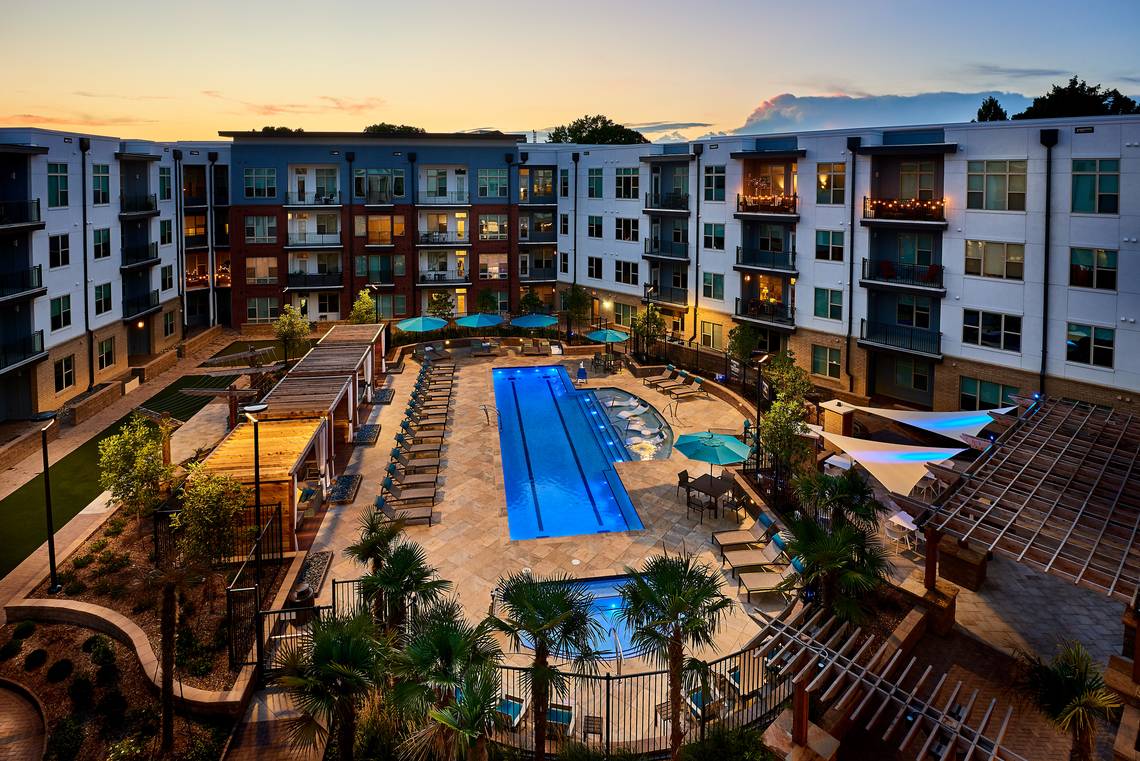 Apartment Complexes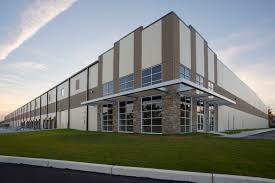 Warehouse Buildings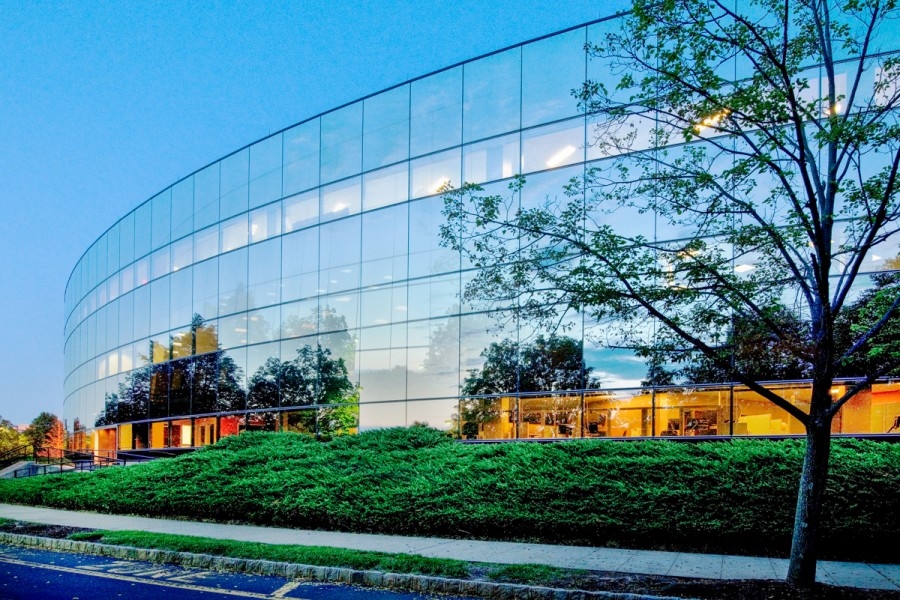 Large Office Buildings
Small Office Buildings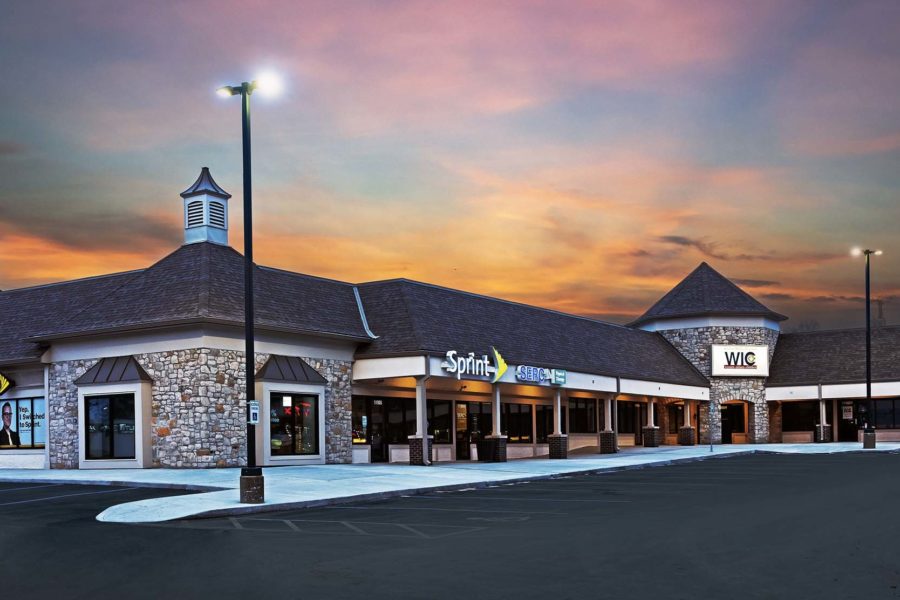 Retail Strip Centers
Restaurants
Parking Garages
If you own any type of commercial building, you most likely have insurance on the building structure. Regardless of if you are the building owner and occupying it or the building owner and leasing it out. 
Most commercial building insurance policies cover property losses from fire, lightning, hail, explosions, hurricanes, theft, vandalism, and several other risks. Things like earthquake, flood and wind in beach zones are usually excluded. Coverage can usually be purchased for locations that are vulnerable to these types of risks. Other standard exclusions include ordinary wear and tear, acts of terrorism and war, employee theft, rust and corrosion, mechanical breakdowns, and damage resulting from faulty design, planning, workmanship, and materials.
Commercial building owners in Texas are having a rough time finding insurance rates that are not creeping up on them. Because in Texas, we are blessed with most of the natural disaster elements throughout the state. Texas has hurricanes, landslides, hailstorms, tornadoes, wildfires, and ice storms. As each year comes and goes it seems the frequency of these events is increasing. With an increase in frequency, unfortunately, you see an increase of insurance premiums.
We pride ourselves on having 30+ carriers that offer commercial building insurance coverage. We will be sure to shop your rates around each year to insure we are still offering you the best package.