What is Builders Risk Insurance?
Builders risk insurance protect structures that are undergoing construction. This includes ground-up apartment complexes or major home renovations. Coverage can include debris removal, protection for construction material or equipment going into the structure and even trees. Typically, general liability insurance is not included in the insurance policy and must be purchased seperately.
Quote Now!
What Buildings Need Builders Risk Insurance Policy?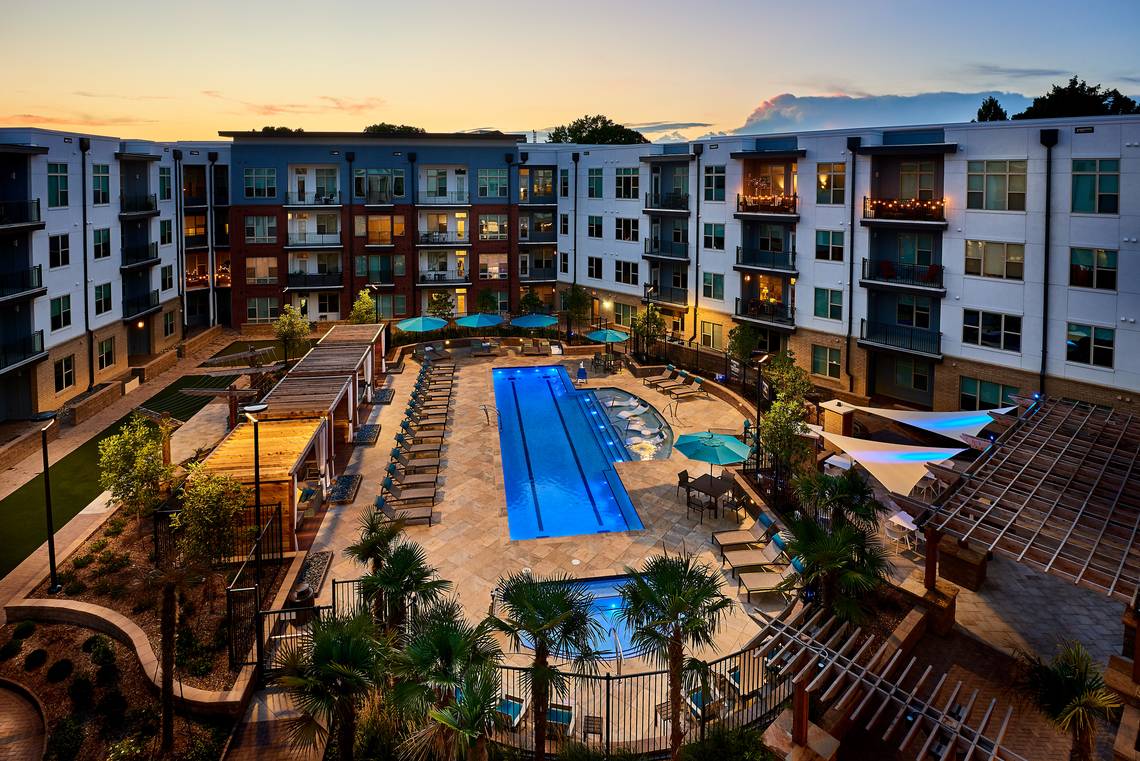 Apartment Complexes
New Homes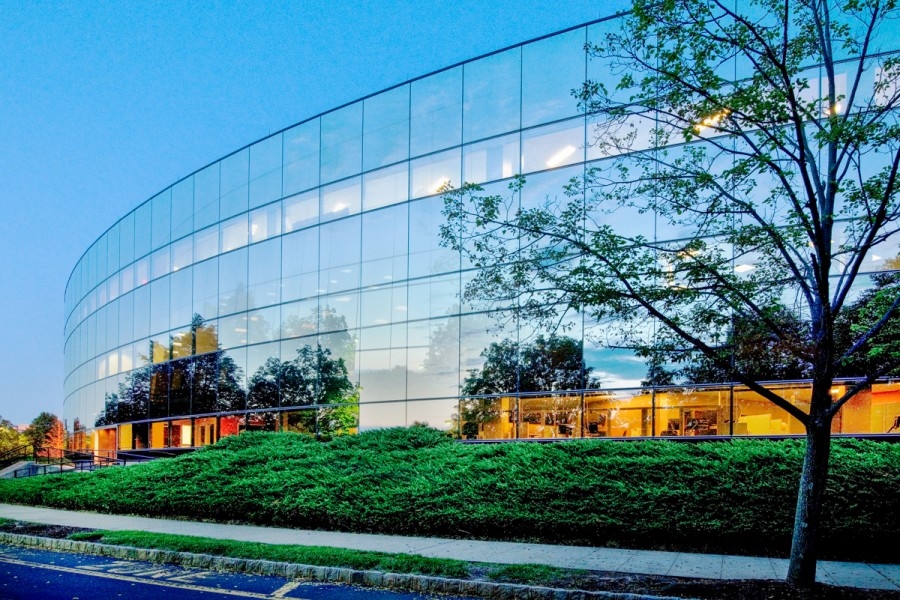 Large Office Buildings
Hospitals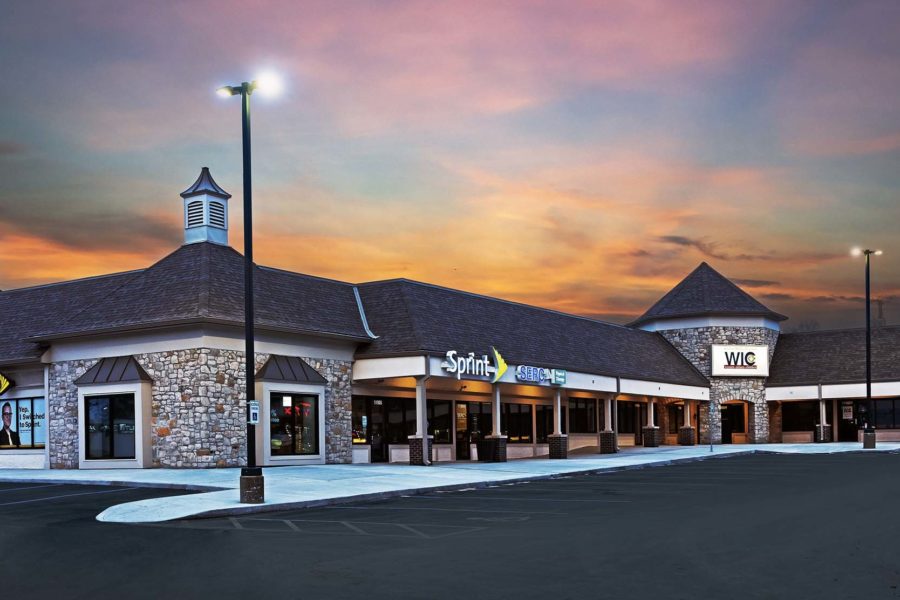 Retail Strip Centers
Small Office Buildings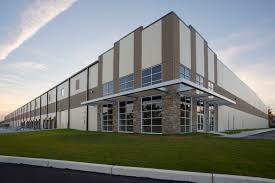 Warehouse Buildings
Government Buildings
Home-builders, general contractors and property owners often find themselves in need of insurance coverage to protect personal or business construction projects. Builders risk insurance, also called course of construction insurance or inland marine coverage, is the insurance coverage that is needed to safely cover those situations. Sometimes it is required to comply with government regulations, sometimes by the bank and sometime just because your current policy won't cover your property while it's under construction.

Most builders risk insurance policies cover property losses from fire, lightning, hail, explosions, hurricanes, theft, vandalism and several other risks. Things like earthquake, flood and wind in beach zones are usually excluded, but coverage can usually be purchased for projects in locations that are vulnerable to these types of risks. Some other standard exclusions include ordinary wear and tear, acts of terrorism and war, employee theft, rust and corrosion, mechanical breakdowns, and damage resulting from faulty design, planning, workmanship and materials.

Additionally, most builders risk insurance policies do not cover tools, equipment, liability, workplace accidents or property belonging to anyone besides the specific person (company) that the coverage is purchased for.