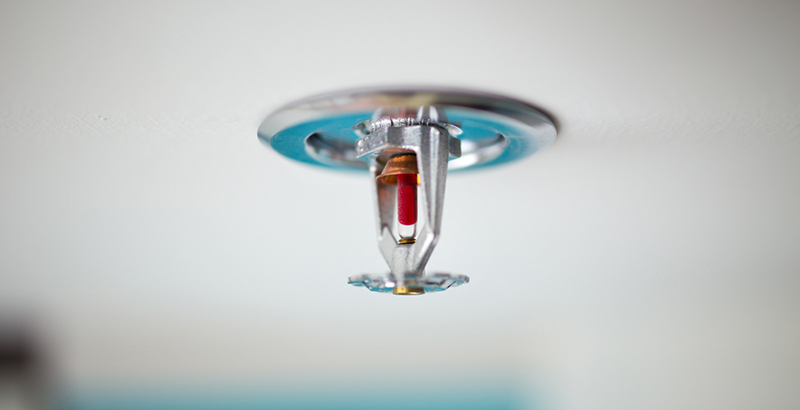 The following is a true story.
Everyone loves a good discount. There are some people that won't purchase anything unless there is a discount attached to what they are buying. It kind of makes sense. Who wants to pay more than they have to for anything?
This story is about a Homeowners Association (HOA), in North Texas, for a subdivision of Townhouses. 141 Townhouses in 33 buildings to be exact. All of which the HOA insures the exterior of the buildings and the owners insure the inside. This a common scenario.
Every year, the Board of Directors send out requests for quotes on the 33 buildings. This year, the total insurable value of the buildings was around $18.2M. With that much in coverage you can imagine the insurance premium of for this subdivision could get out of hand pretty quickly.
The board narrows it down to two companies they like and offer them a change to pitch in-person. Eventually, a "winner" emerges. The board sets up the new policy and everything seems to keep on rolling.
That is until the inspection on the buildings takes place. In this subdivision the annual fire sprinkler testing is the responsibility of each townhouse owner. Also, no reports are given to the owners unless something is out-of-line. They are sent directly to the city and records are maintained there instead of the tags on the system. The inspector was not aware of this and reported that the system was not compliant.
The result was a discount of $28,000 was removed from the HOA's insurance policy. Luckily, the owners were able to guide the insurance company on how to get the updated records and honored the discount.
What is the point of this story? Always know where your documentation is. It could literally save you thousands.