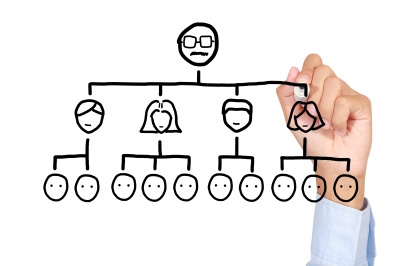 This is, by far, the number one situation that we come across. You own a business that subcontracts all of the work out. Great! That is a great business model that works for many companies. Your next question is about insurance. How much do you need, if you need any at all? Will there be a rate decrease since everyone is insured? What class codes need to be added to the policy? All valid questions. In this blog, I will address those and add a little more value 🙂
How Much Insurance Do You Need?
That is a tricky question. It comes down to the contracts you have with the people you are doing business with. For example, if you have a contract with Target to wax their floors, Target may require your company to carry certain limits on your General Liability, Workers Compensation and Business Auto policy. Even though your company isn't doing any of the work, you have the contract. It might be in your best interest to require your subcontractors to carry the same limits that are being required by you. After all, if something does happen you would want your subcontractors insurance to take on the claim (assuming you have the proper contract written with your subcontractors).
Will There Be a Rate Decrease Since My Subcontractors Are Insured?
Possibly! The best approach is to convey your business model to your insurance agent so they can convey it to the underwriter. The underwriter might see that the proper procedures/contracts are in place to offer a different rate. The underwriter could see that your subcontractors are taking all of the risk by your company requiring the right endorsements from your subcontractors.
Which Class Codes Need To Be Added to the Policy?
The short answer may be all of them.When dealing with subcontractors every thing comes down to how much of the liability is being shifted. If Roofing Company A uses subcontractors but has two of their employees working with the subcontracts, they may have different class codes on their policy that Roofing Company B that allows the subcontractor to work entirely on their own.
I hope I was some help. Feel free to shoot me an email at JoshA@CIMTX.com with any questions.